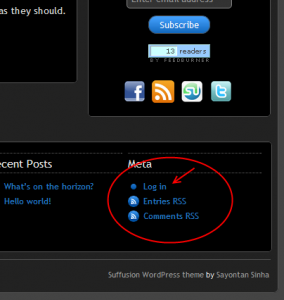 In order to allow an open discussion of my games, I added a forum to this site. In order to post there you need to be logged in. I know that a lot of people are hesitant when it comes to registering at just another site, so I added a plugin that allows you to sign in using your existing Google, Twitter, Facebook, WordPress.com, OpenID or Yahoo credentials.
After you've logged in, you can tweak your profile. If you have a Gravatar it is automatically used in the forums as well. What ever you enter under "Biographical Info" in your profile will be used as signature in the forums.
The forums are basically open for all kinds of discussions, there's even a off-topic section where you can discuss everything from politics to videogames. Please note that while there are no strict rules, please be polite and avoid using harsh language.
If there are any problems with the new forum software and/or the login process, please let me know in the comments below!
UPDATE: There are some issues with logging in using Facebook right now. I will let you know, as soon as it's fixed.