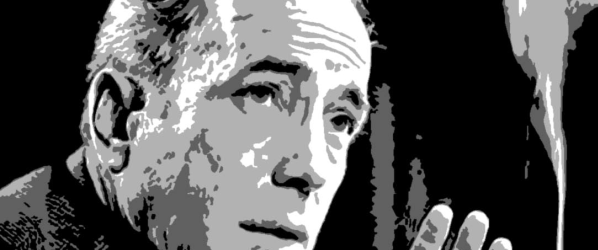 It was another cold and rainy night. I was sitting in my 20 square yards appartment and bureau, staring into a half-empty glass of bourbon whiskey. A knock on the door brought me back to reality and ended the daydreaming. Who might that be? A gorgeous blonde who wants to hire me to spy on her cheating husband or the landlord trying to get last month's rent…
What is Thrilling Noir Stories
Thrilling Noir Stories is a storytelling or roleplaying game where the players impersonate private detectives, cops or other investigators from 1940s USA.
Thrilling Noir Stories was designed to allow the players to immerse in stories based on the pulp magazines from the first half of the 20th century or the movies of the "Film Noir" genre. If you have read the detective stories by Dashiel Hammett or Raymond Chandler, or movies based on those works, you probably know what we were aiming for.
It uses a simple task resolution mechanics and was created with a narrative gaming style in mind.
Downloads